This is no Cirith Ungol related, but
William Cheselden
. This was deactivated in later post.
Original created 2011-05-10 00:12:06: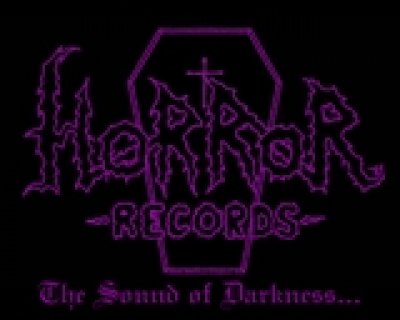 Not quite new, but I accidently just discovered this 7" vinyl single by Italian doom metal band Black Oath. Released on Horror Records, 2010. The cover is quite interesting as it's undeniable a Cirith Ungol-tribute. But the band don't make any mention of Ungol at their
website
 at all as far as I can see. I don't own the record so I can't tell whether they're mentioned anywhere in the sleeve notes.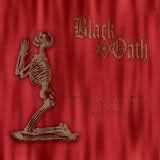 The record was released by same label as the recent yellow Cirith Ungol-bootleg. See the Full Discography-page for more about this bootleg. If anyone has any additional info or comments about this Danish metal label, or any of these two records, please use the comment field below or send me an e-mail.PS! I've just upgraded the coment field for stronger spam protection. If you experience any problems, or if the comment section looks weird in your browser, please send me an e-mail!